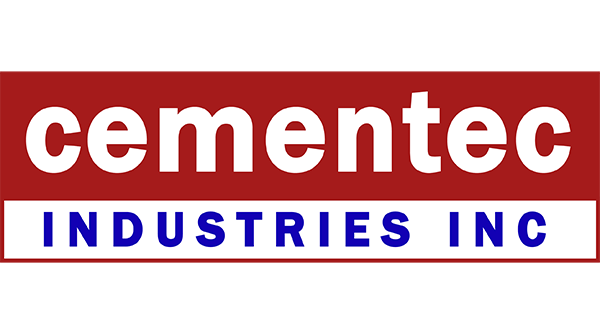 The Problem:
The existing concrete floor had been abused for years with the use of heavy-tracked armored vehicles and related tools and equipment used in routine maintenance.
It was time for the floor to be replaced with a good, hardened surface.
The floor must provide a high-quality abrasive- resistant surface that will withstand the use of Military armour-wheeled and track vehicles while at the same time, adding no significant cost increase to the owner.
Application Solution:
The existing slab was removed and proper procedures were carried out for the sub-base preparation including drainage, soil compaction and rebar placement. Then placement of new concrete with HARD-CEM integral concrete hardener.
Solution Benefits:
HARD-CEM is engineered to provide concrete with superior hardness and improved durability for demanding construction projects. HARD-CEM is unique in its ability to enhance the integrity of air- entrained and non air-entrained concretes.
HARD-CEM is a concrete hardener developed for ready-mix and pre-cast concrete applications. Unlike surface applied hardeners which are labor intensive, problematic for quality control and unsuitable for air-entrained concrete. HARD-CEM is added to the concrete mix during the batching operation. HARD- CEM is the only hardener of its kind that can be utilized in air-entrained concretes.
Standard ASTM abrasion tests have shown HARD- CEM to reduce the mass loss associated with abrasion by up to 66% compared with non-hardened concrete control sample.
Additional Information:
HARD-CEM provides concrete advantages for industrial, transportation and water resources applications requiring enhanced hardness and durability including: paving, bridges, parkades, industrial floors, precast pipe, dams, spillways, stilling basins and erosion control structures. HARD-
CEM can significantly extend the life of standard concrete. HARD-CEM is a functional filler additive
(not a chemical admixture) which can be used in any concrete mix composition with no effect to the concrete qualities such as air-entrainment.
Links:
www.arrowco.ca
www.hardcem.com
PROJECT HIGHLIGHTS:
Project: Building K-17, Armored Vehicle Service Bays
Location: CFB Base Gagetown
Date Installed: July 2008
Product / System: HARD-CEM Integral Concrete Hardener
Owner: Department of National Defense
Designer: 3 ASG Engineer Branch
Contractor: Bluestone Contractors Ltd & Concrete – Northside Ready Mix