Carlisle Applicator Training
It seems like it has been a long time coming, but our sales team is excited to be coordinating applicator training sessions and manufacturer visits again. We value our customer relationships and want to ensure we provide the best products and application know-how for their success on the job.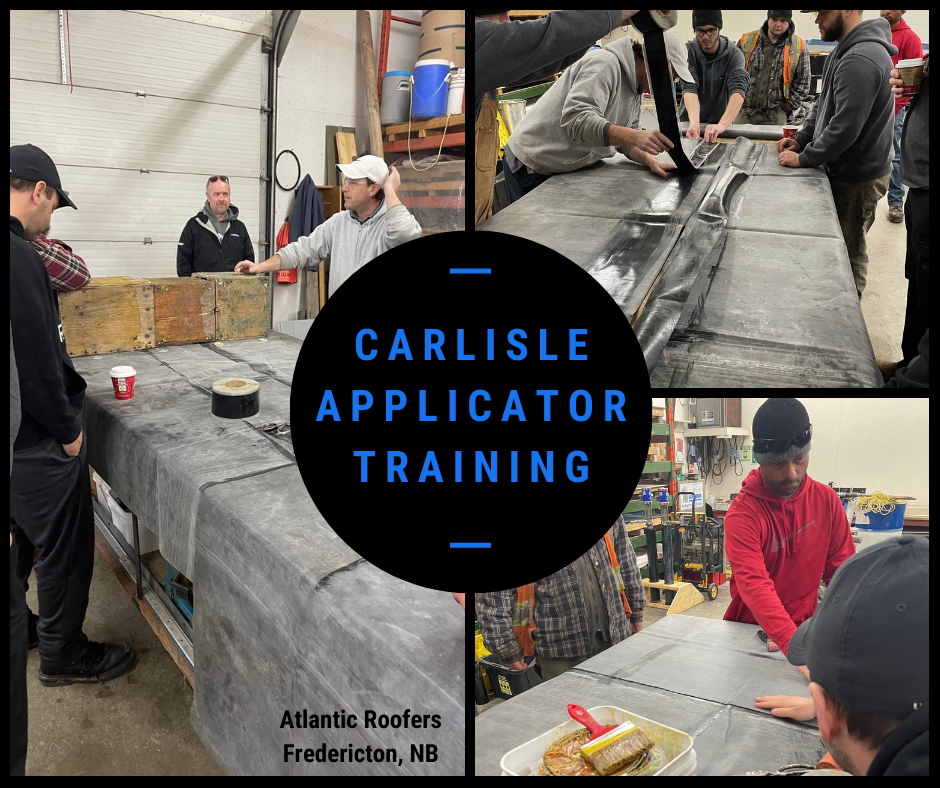 Arrow has several roofing experts on our team that would love to work with you for the success of your next project.