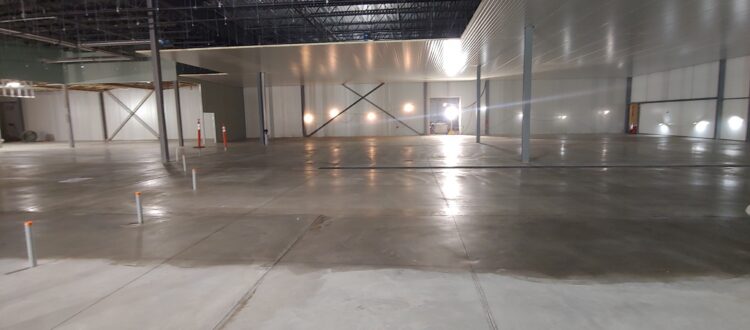 W.R. Meadows Liqui-Hard Ultra
The owner on this project, along with their design team, reached out to Arrow looking for a long term, high performance sealer for their new Processing Facility. It was decided to use the W.R. Meadows Liqui-Hard Ultra on the 52,000 sqft of concrete floors. Once this material is installed it will provide the owner with a long lasting, abrasion resistant, and densified floor system. A quality long term solution provided to the owner by the team at GPC Construction group and Texcon!!
---
Project: McGraw Seafood Plant Expansion
Location: Tracadie-Sheila, NB
Contractor: Acadian Construction
Concrete Contractor: GPC Construction Group in partnership with Texcon Concrete
Product: W.R. Meadows, Liqui-Hard Ultra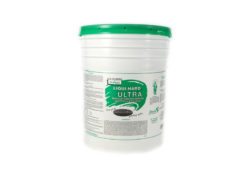 LIQUI-HARD ULTRA concrete densifier and chemical hardener is a waterborne, lithium-silicate-based, ready-to-use, colorless liquid, which hardens and dustproofs concrete at a molecular level. This formulation offers a quick and easy application procedure that does not require flushing or rinsing.
---