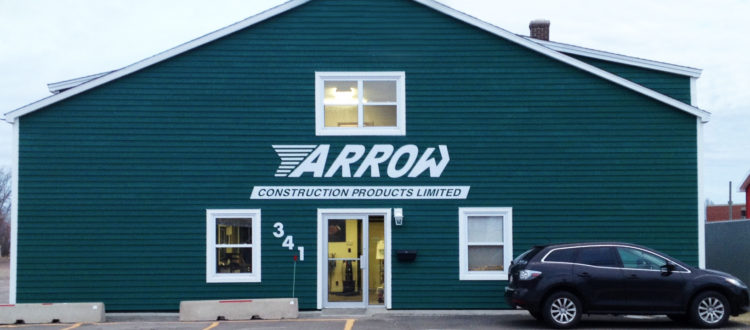 For over 40 years Arrow has been a leader in supplying Quality Products & Solutions to the construction industry of Atlantic Canada. The #1 contributing factor to our success is the dedicated, experienced, hard-working, knowledgeable Arrow staff.

This year I am very proud to recognize 2 experts on our team, Scott Costain & Heather Ross, who have reached the 30 year service mark with Arrow.
Thank you for 30 years of outstanding service & commitment
Scott Costain | Customer Service Manager, Moncton
March 5, 2020

Heather Ross | Purchasing & Procurement
March 20, 2020
Congratulations to both of you and a huge THANK YOU from the whole Arrow team.
Working with great people undeniably brings out the best in all of us.
Andrew Staples