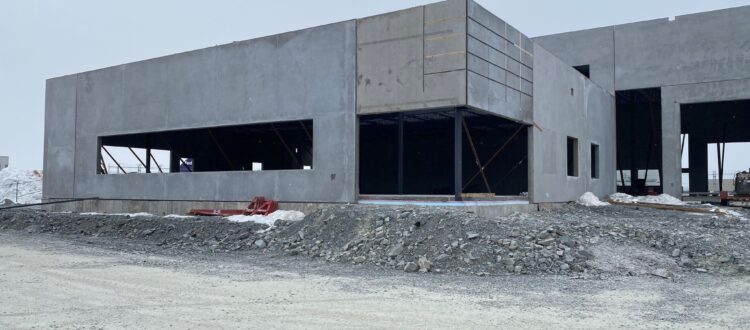 HIAA – Air Cargo Facility | PNA PD3 Baskets & Diamond Dowels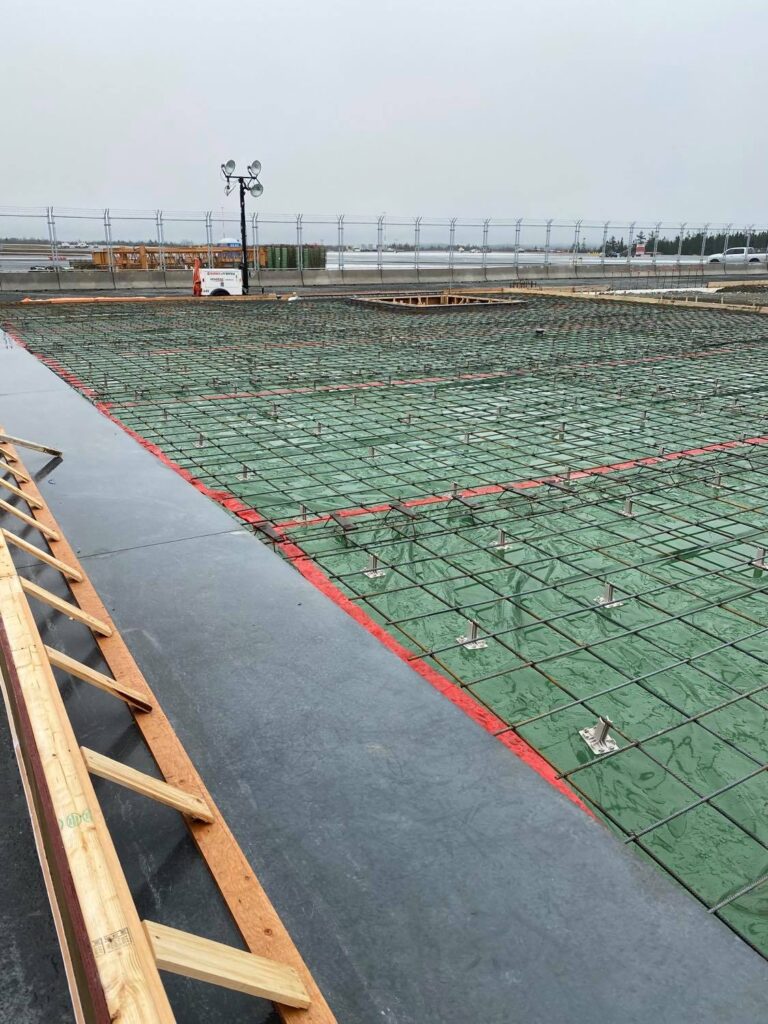 ---
Job: Halifax International Airport – Cargo Facility
Contractor: BD Stevens Ltd.
Products:
PNA PD3 Baskets & Diamond Dowels | W.R. Meadows Perminator Underslab Vapour Barrier
One of the single most important elements in the construction of a warehouse is the quality of the floor. It is critical to the effectiveness of the day to day operations. A flat floor with no cracks and spall free joints will help to ensure the well being of the forklift drivers, efficiency and safety when moving freight around the warehouse, as well as the long term maintenance of equipment. For this reason, PNA PD3 Baskets and Diamond Dowels were used in the floor of the HIAA Cargo Facility.

The patented tapered plate design allows for ease of use during installation and saw cutting, while reducing slab curling, minimizing and even eliminating restraint cracks, and facilitates load transfer across the joints, greatly reducing long term joint spalling and consequently maintenance costs.

---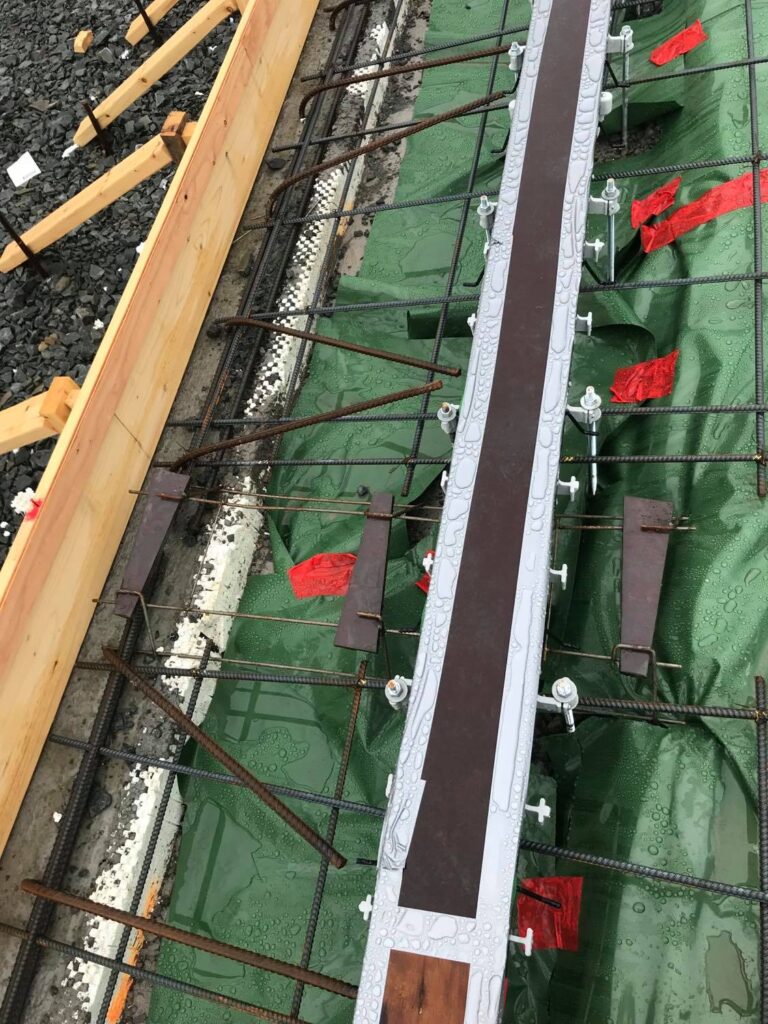 W.R. Meadows' Perminator Underslab Vapour Barrier was also used on this project as an economical approach to reduce the penetration of moisture and vapour to protect the floor reinforcing steel and air quality of the finished building. Thanks to Perminator's new resin technology, it has one of the lowest perm ratings in the market.
---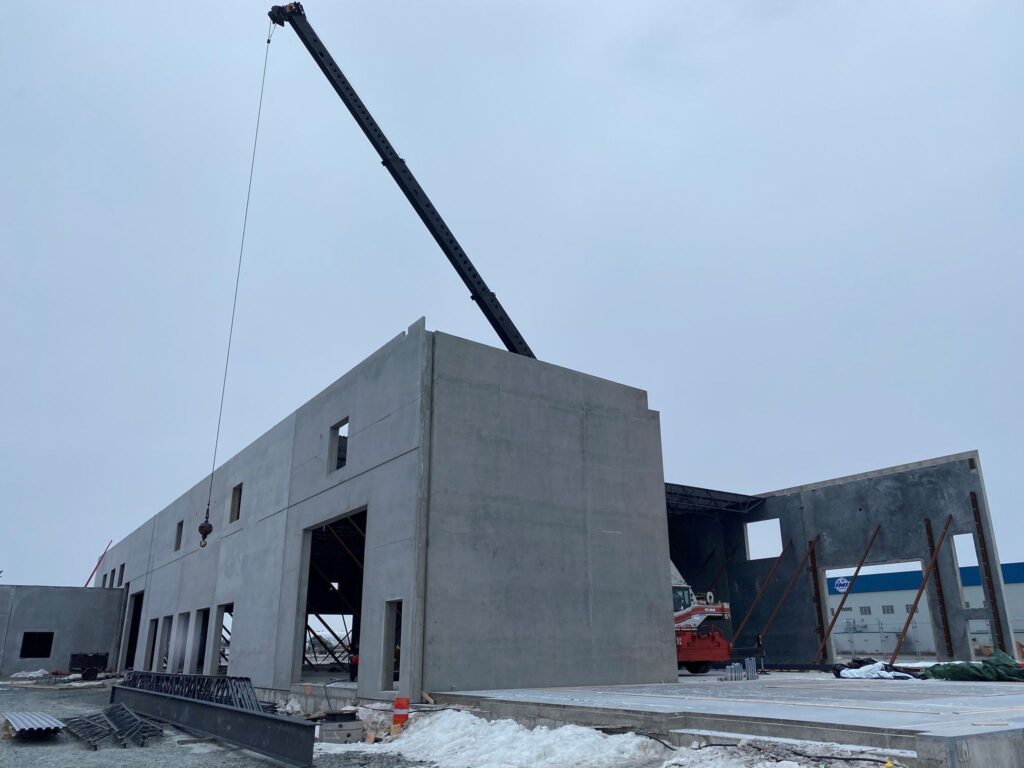 ---